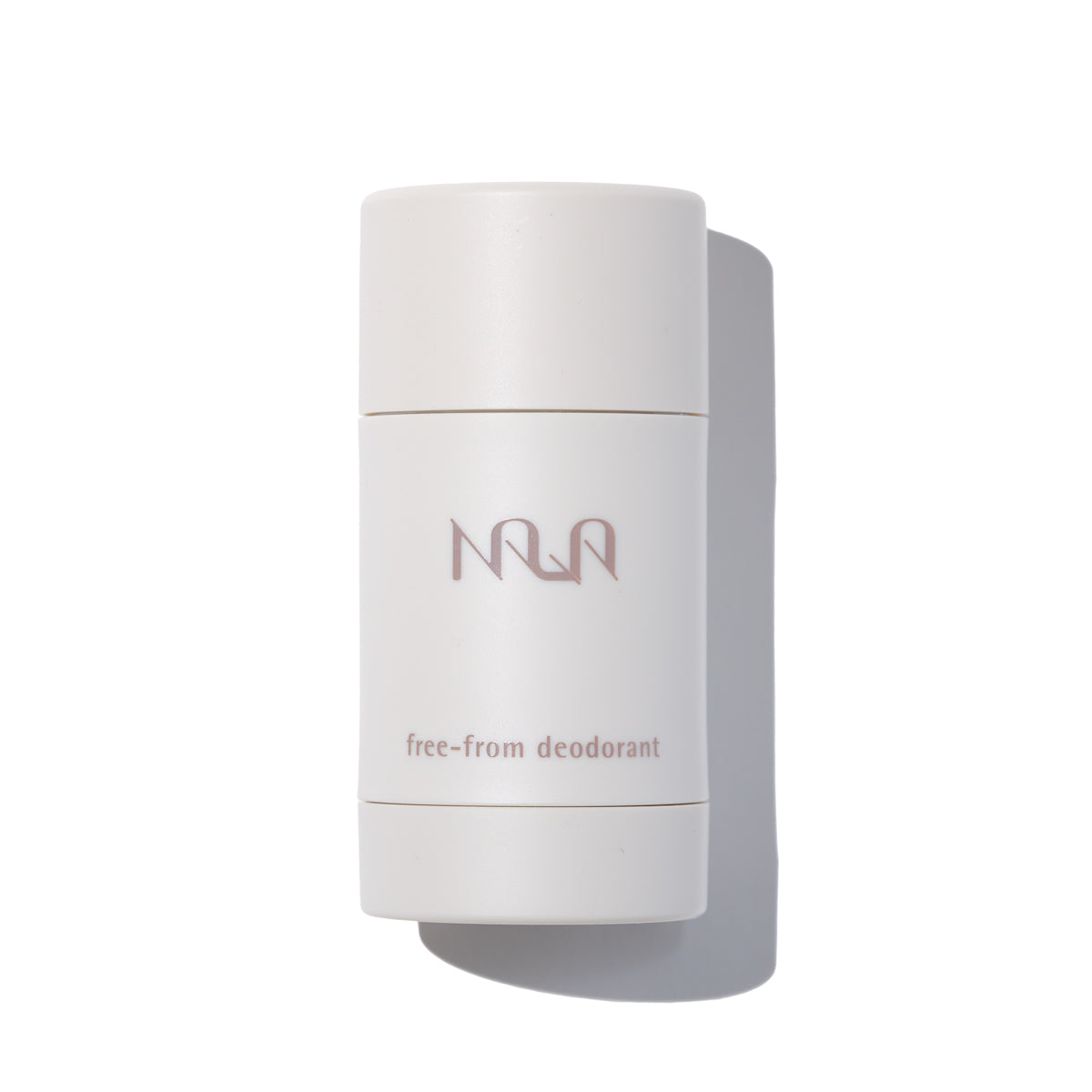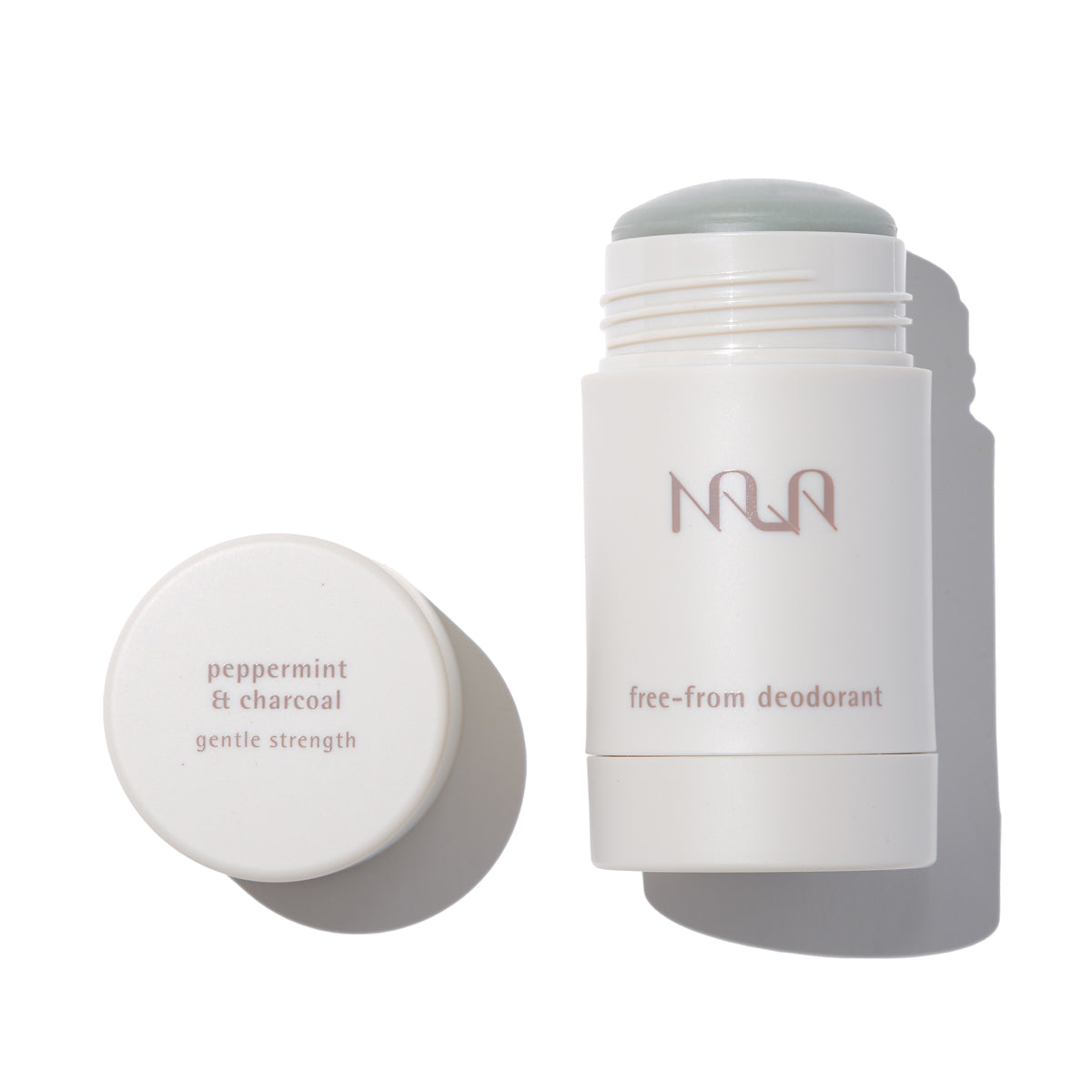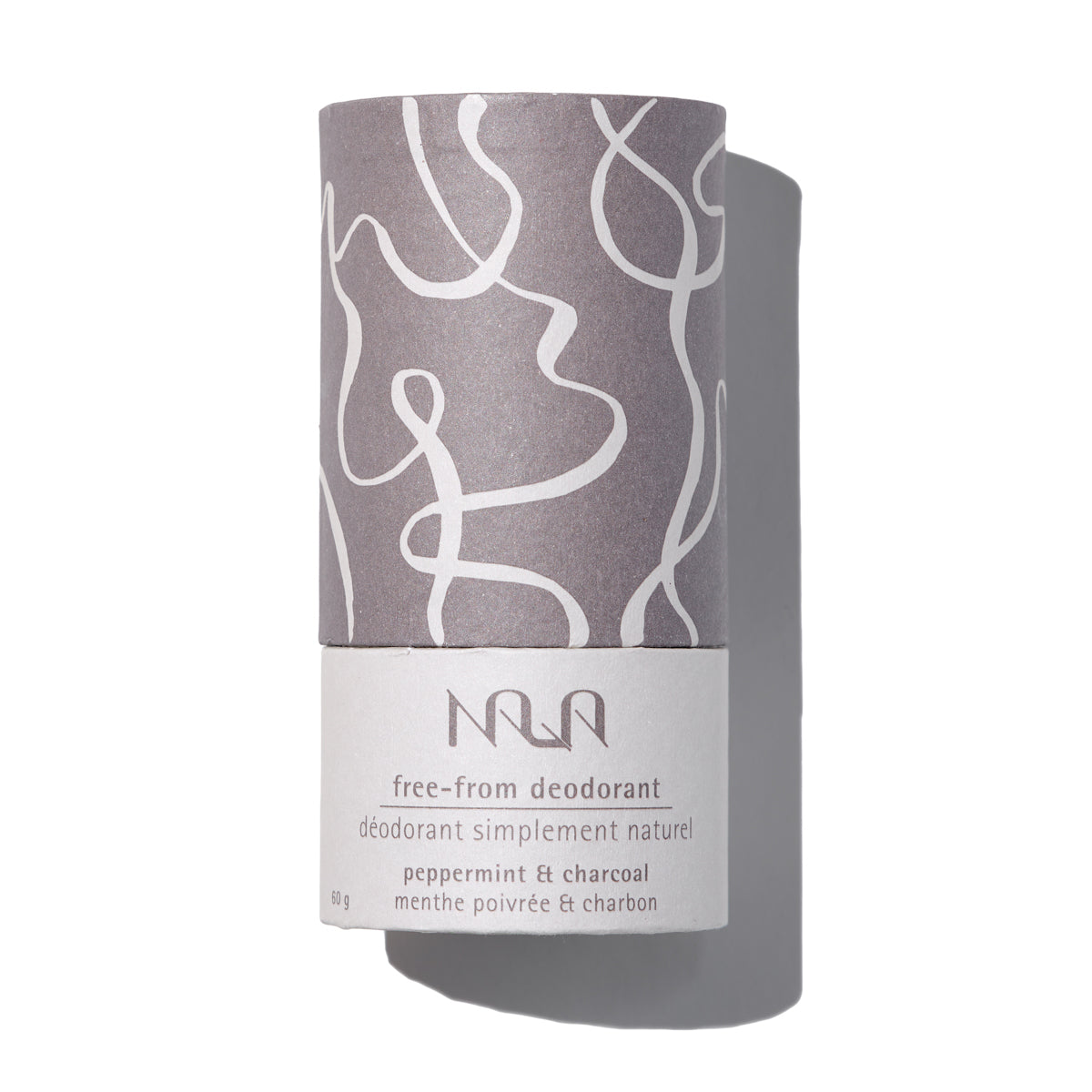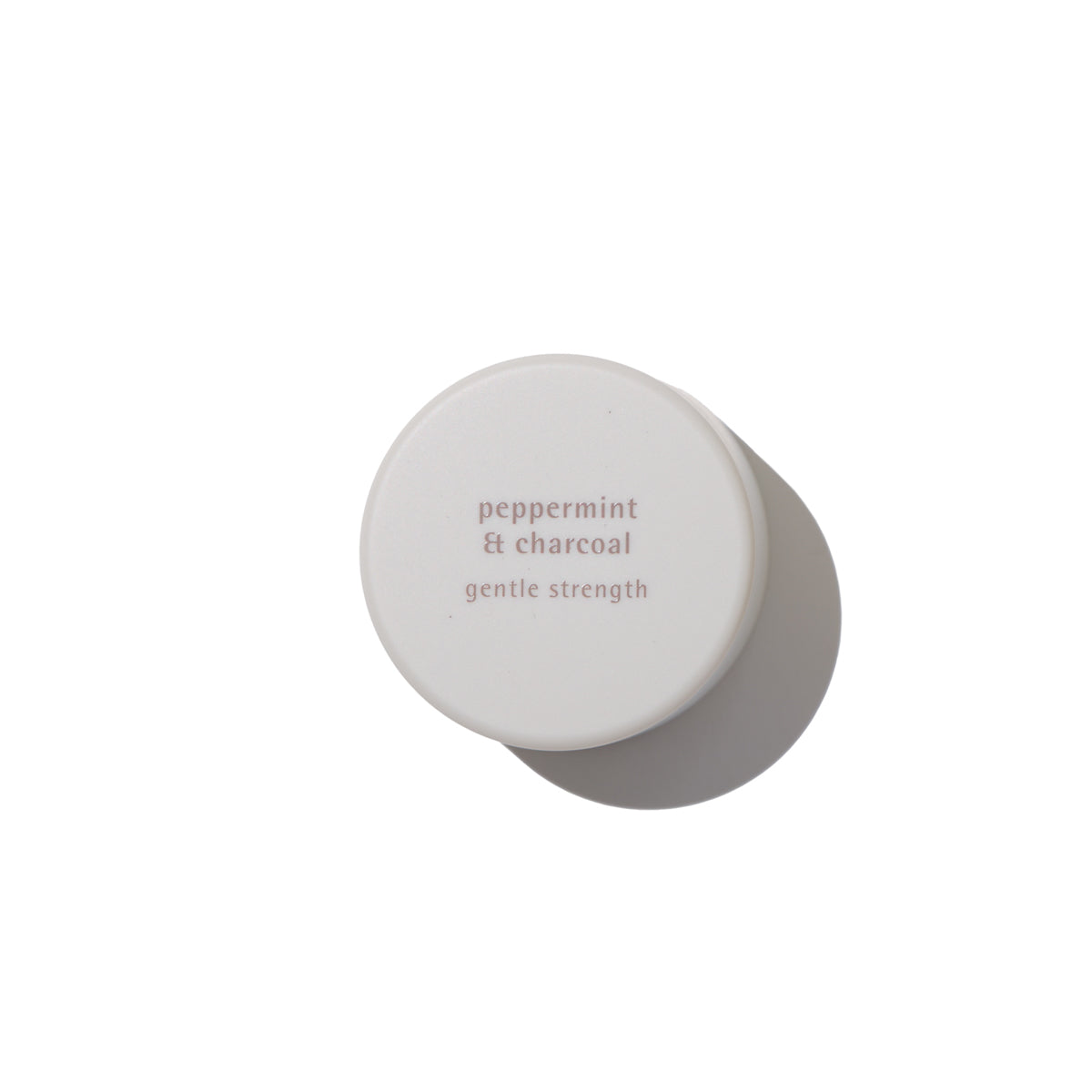 Peppermint & Activated Charcoal
Set yourself up for success when switching to a natural deodorant. We recommend using for at least 4 weeks when starting off. Use before bedtime and during the day, or pair with a stronger deodorant for daytime use.
All products ship within 1-2 business days from our warehouse in Vancouver, BC. Free shipping in North America for orders over $45. For orders under $45, shipping costs $6.99 USD or $9.90 CAD.
Frequently Asked Questions