it's our biggest sale of the year
up to 40% off best selling deodorants & body care
on until the end of November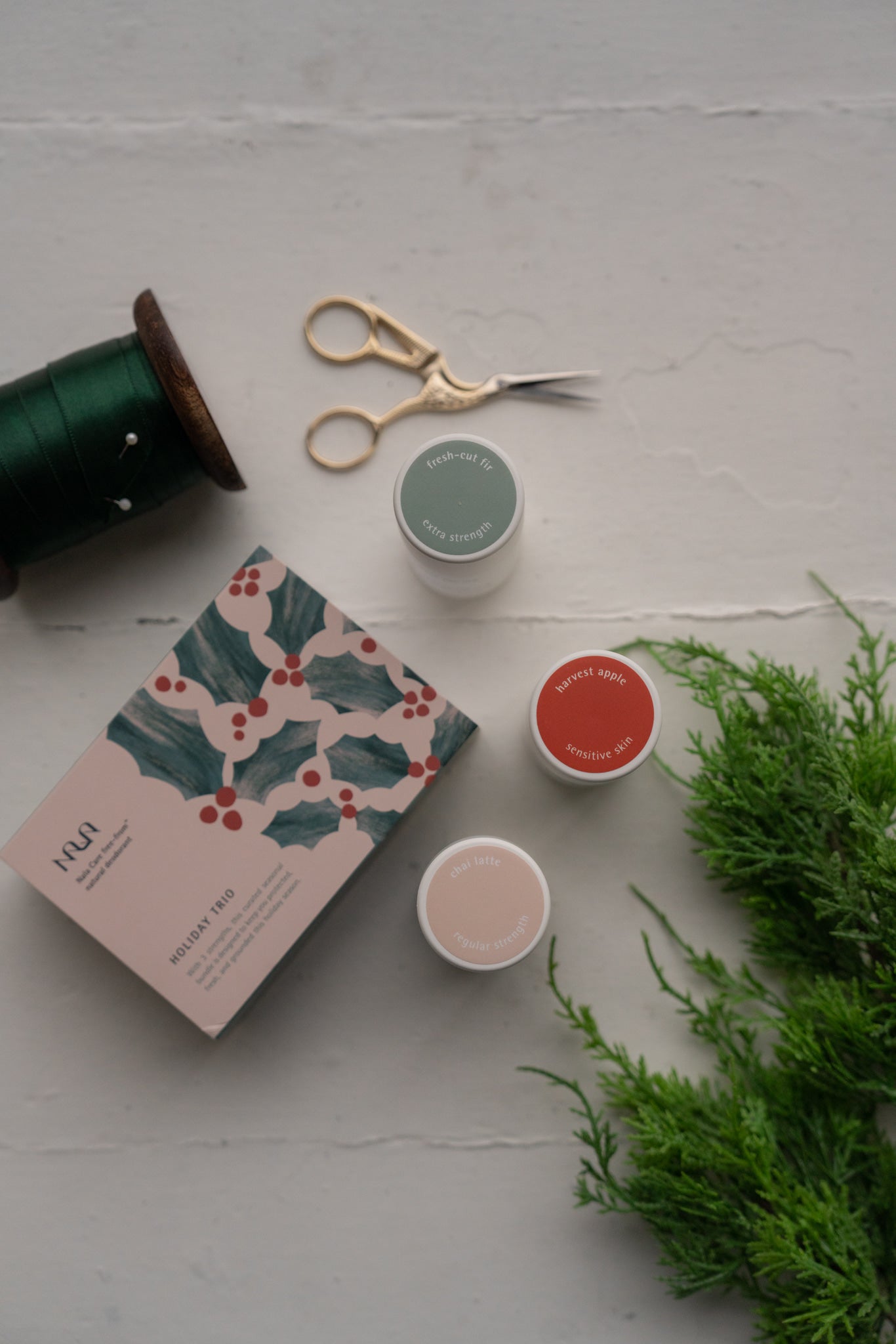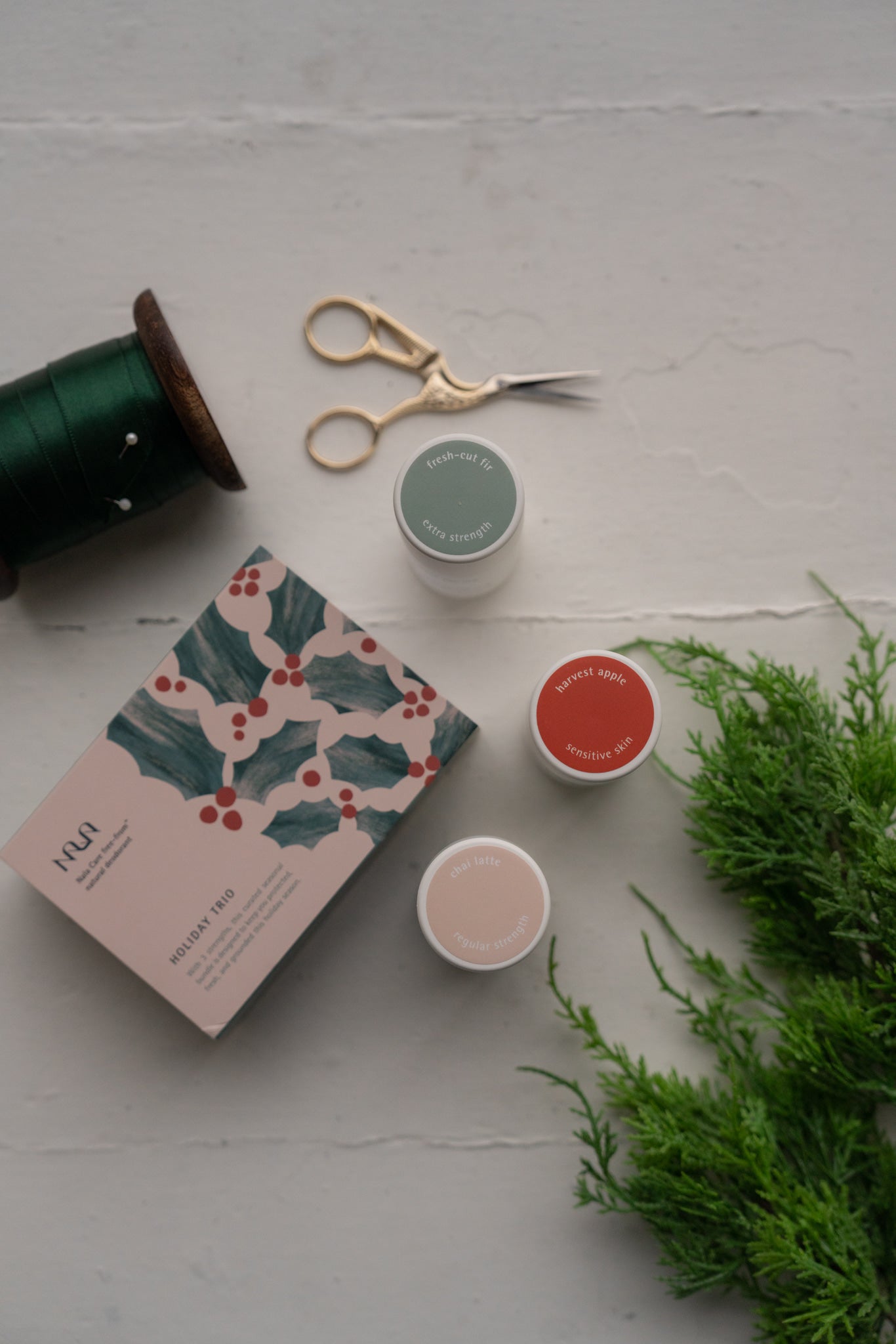 "It's hard to truly shock an obsessive tester, but we were shook by Nala's effectiveness."
"It smells so, so good and the fact that it actually works without any of the funky stuff is a solid testimonial."
"I don't think I'll ever use another deodorant."
"This deodorant has earned a permanent spot in my beauty routine."
"We put its strongest formula to the test and were impressed."
"It glides on almost like silk without any coated-in-deodorant feeling. Its scent, though delicate, lasted through to my 6:30 p.m. boxing class. I think I have a new go-to now!"
products designed with you in mind.
get started with a bundle