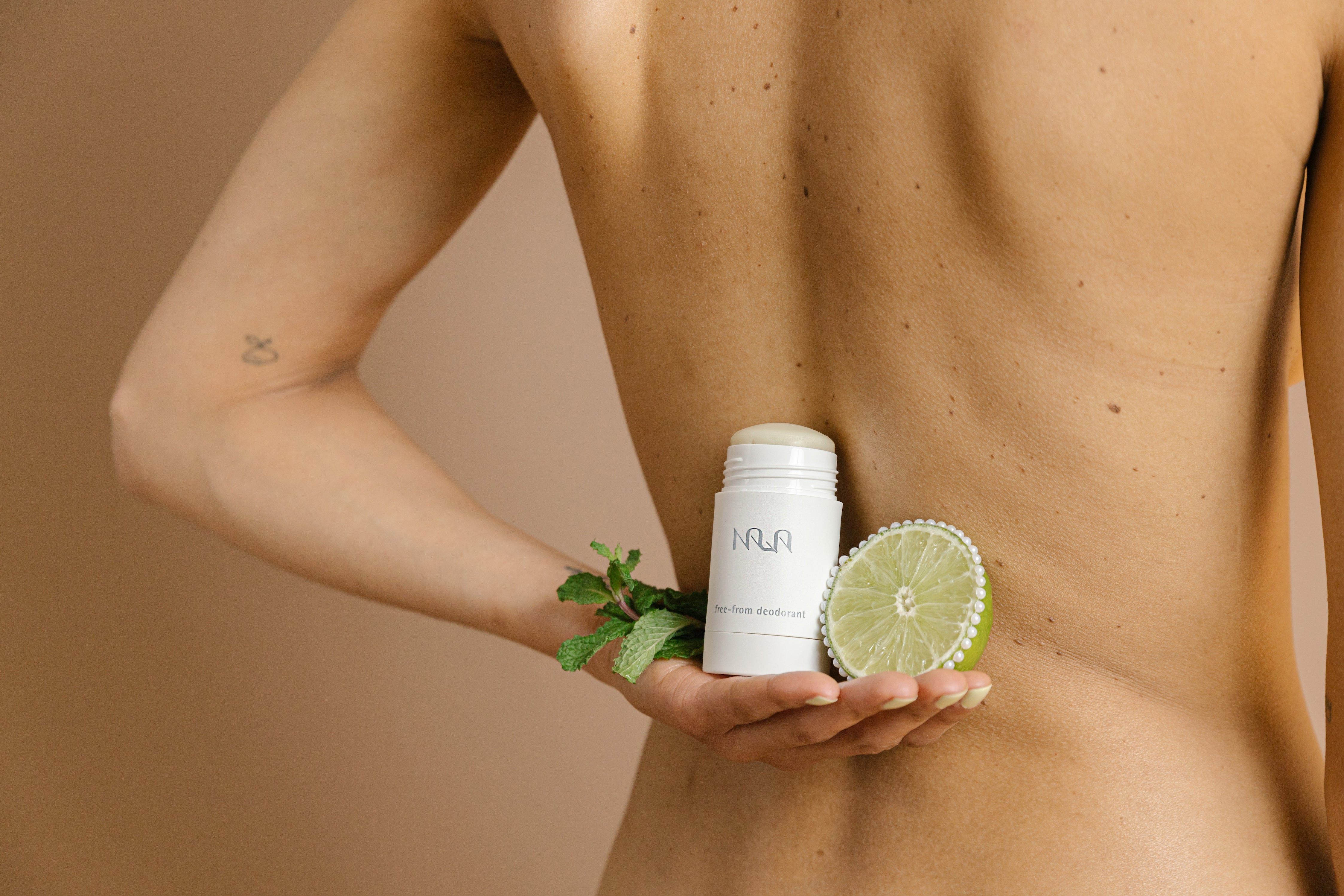 At Nala, we believe that attention to detail is the ultimate act of loving care.
Every single ingredient in our products is carefully chosen by our team for its unique benefits, in order to create a formulation that is as effective as it is natural and healthy.
Below, you'll find a breakdown of every item, in each of our products – their health benefits, their skin care benefits, and the reason we've chosen to include them in the Nala Care line.