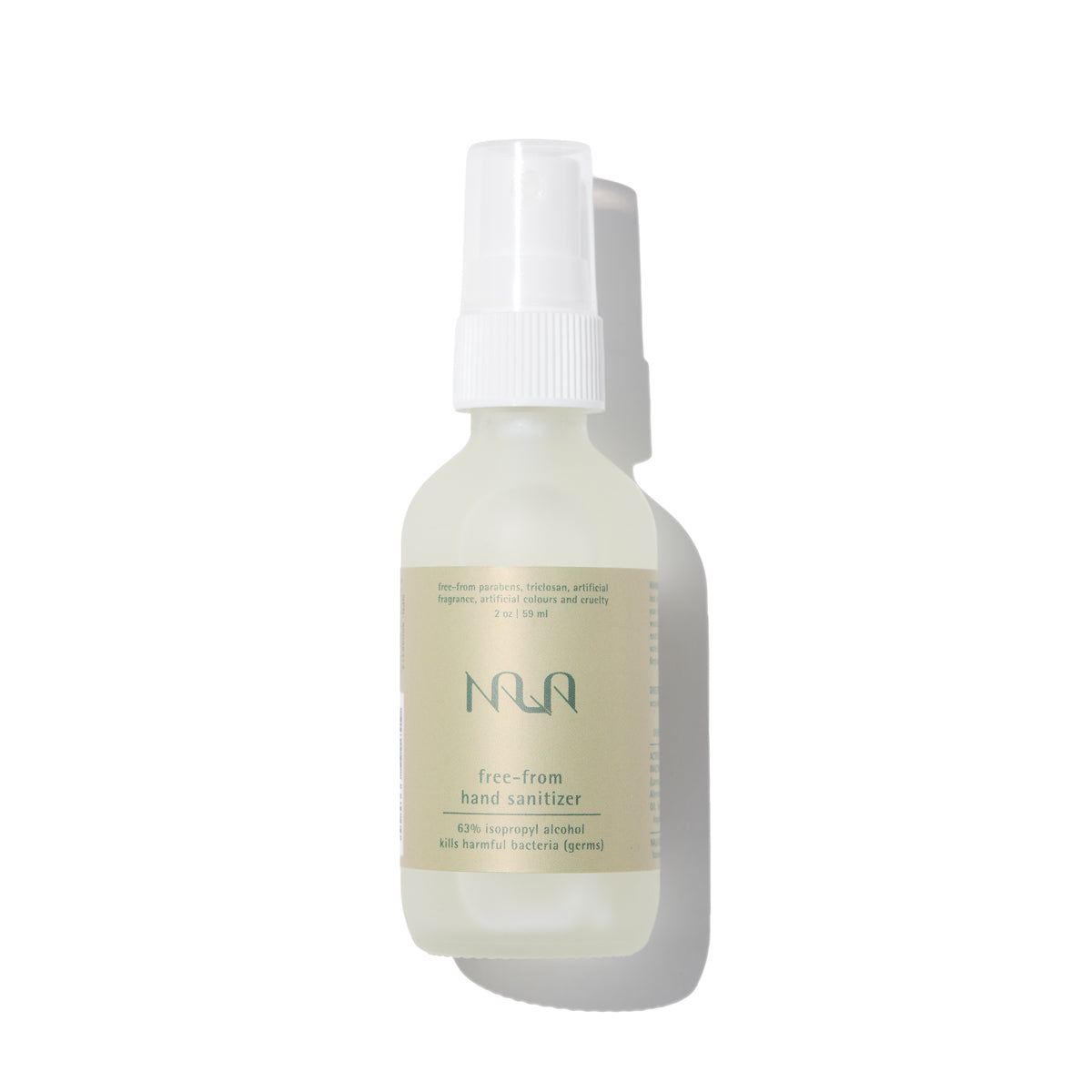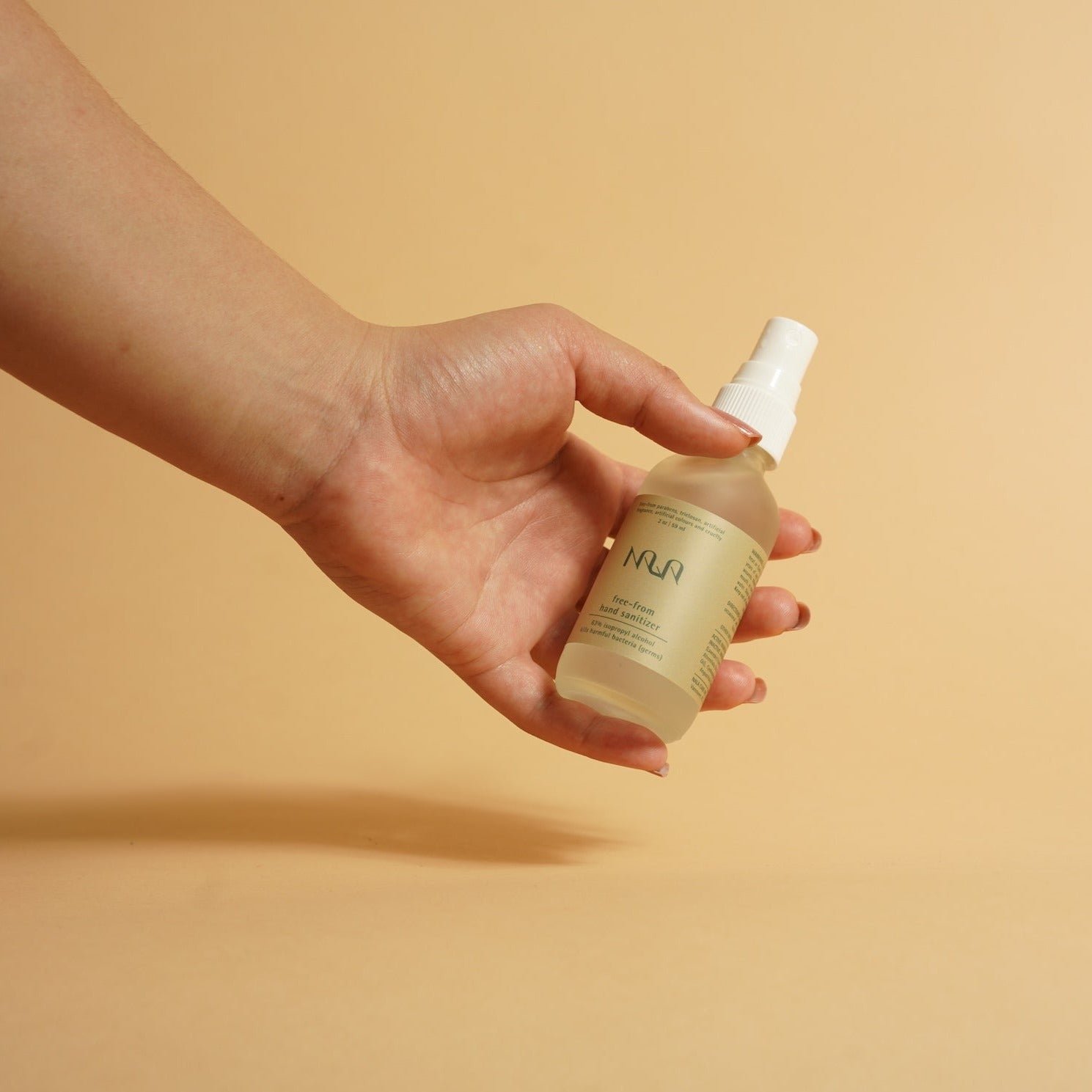 A soothing blend of high-grade eucalyptus, tea tree, and manuka oil with undertones of uplifting lemongrass and calming lavender floral water.
All products ship within 1-2 business days from our warehouse in Vancouver, BC. Free shipping in North America for orders over $45. For orders under $45, shipping costs $6.99 USD or $9.90 CAD.
Frequently Asked Questions
This section doesn't currently include any content. Add content to this section using the sidebar.